Project
Role Out
What ever your size or need we can assist and manage your project installation from concept to completion. Let Exec-IT Team take the stress away for you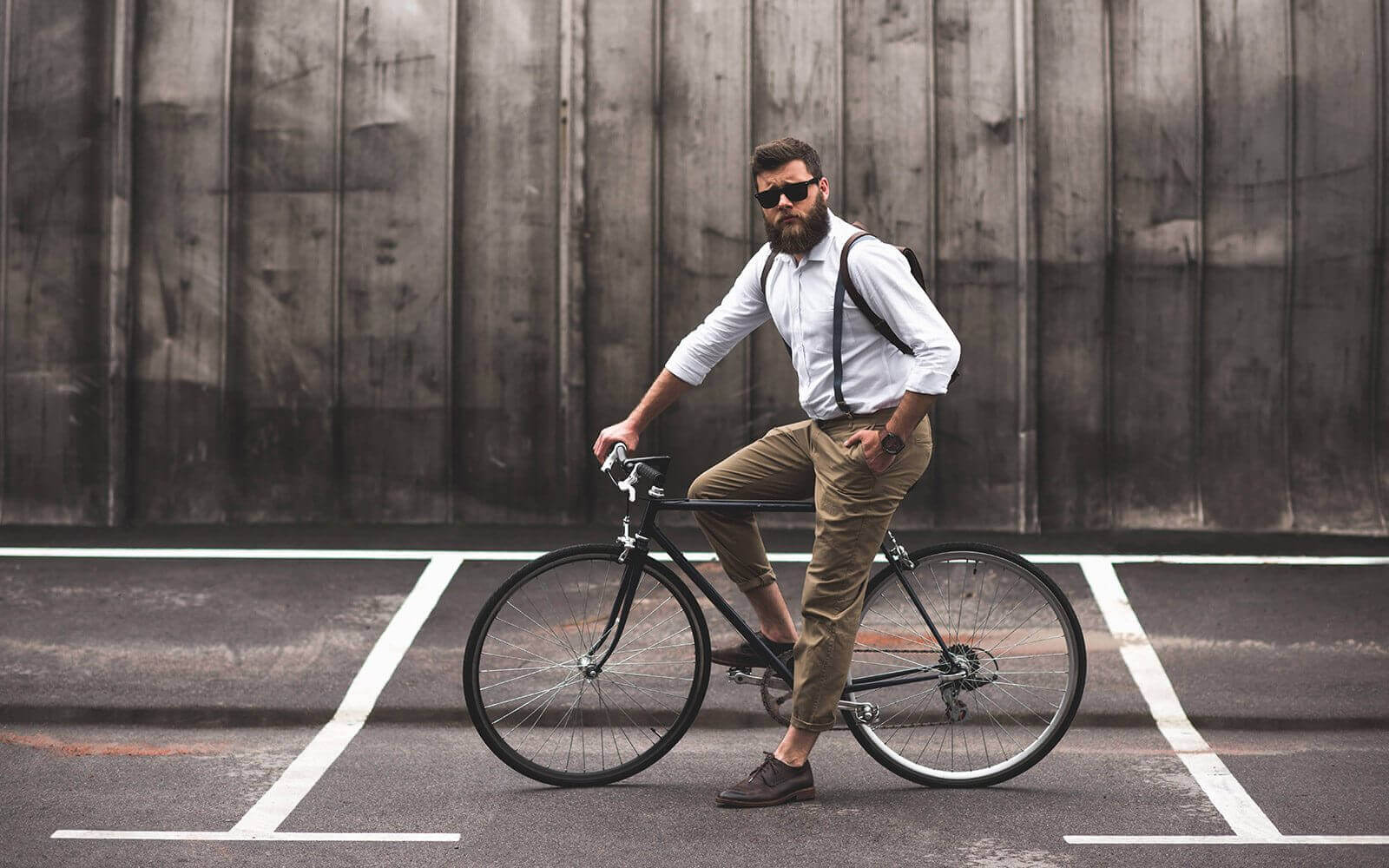 Field
Support
Break Fix is always an every day issue for many retailers. Here at Exec-IT we aim to fix most issues within 24 hours, covering the whole of Europe.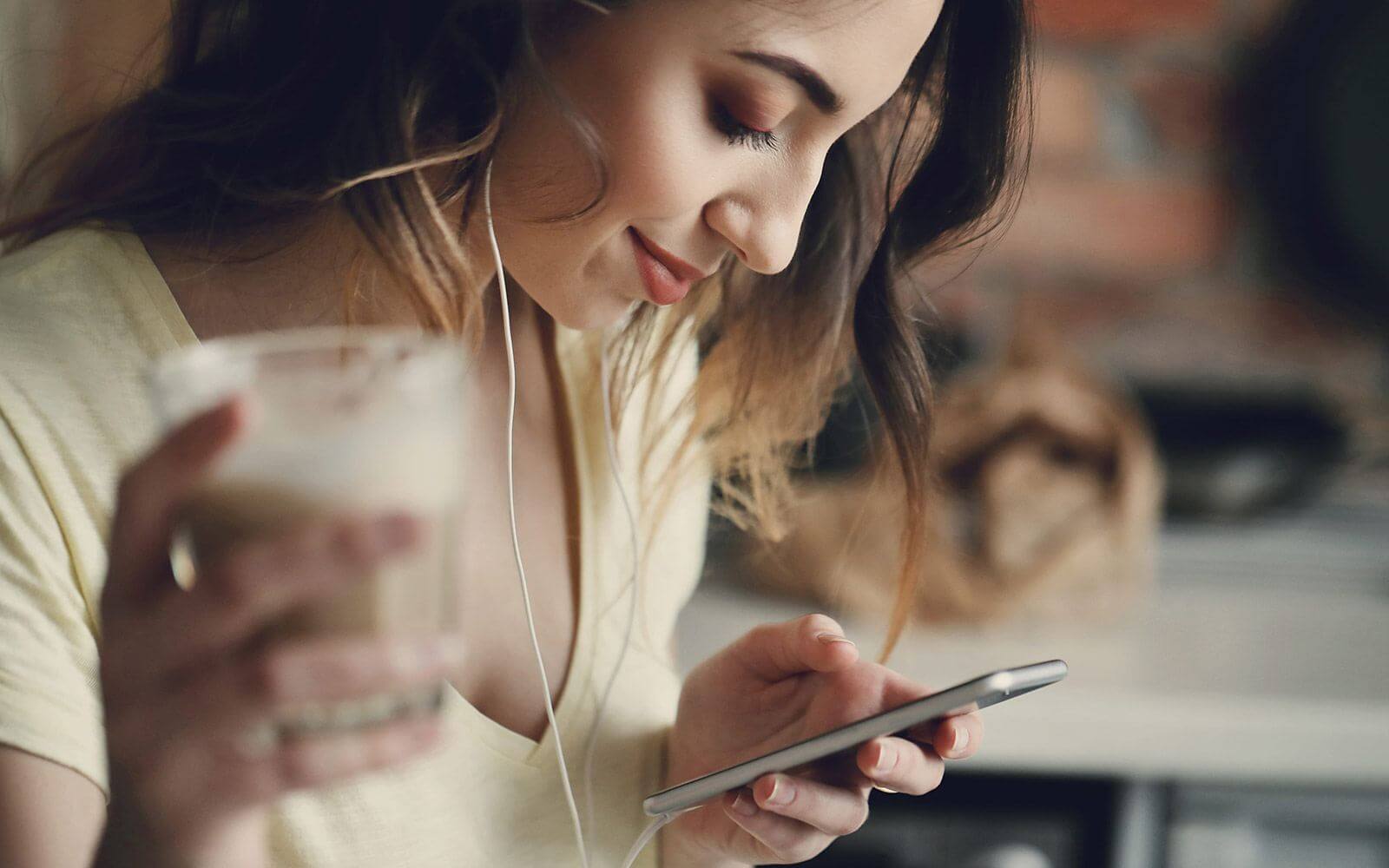 WIFI Design &
Reporting
If your thinking of updating or simply streamlining your WIFI coverage then speak to Exec-IT for a no obligation chat.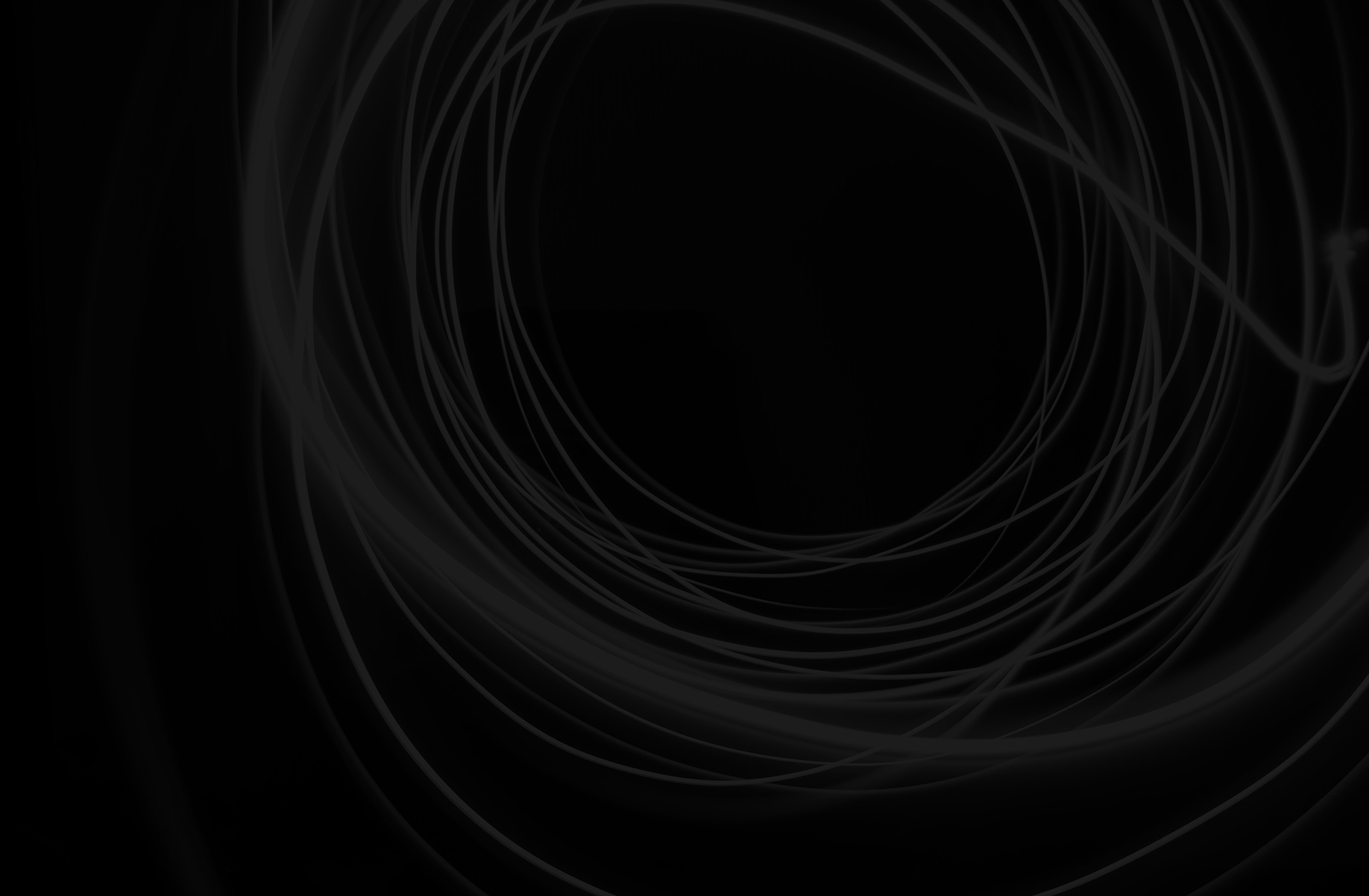 Real Time
Reporting
With all our projects, we give our clients the direct access to our App, where real time updates from the Field Engineers report in with all goings on while on site including pictures and verbal updates.
Full transpartiy of your project in real time sign off's.
More than Just Technology Specialists
Welcome to Exec-IT. If you're looking for a dedicated technology partner to protect your business, support your growth plans and give you valuable business or retail customer insights, we're here to help.
What we do for Our Clients
Our team of IT technicians, retail engineers and project managers share two passions. We love helping local businesses strengthen their IT just as much as supporting European retail brands in gaining a real-time window into customer behaviour.
For Retail Brands
Our Europewide team of retail technology project managers and engineers provide you with an extra layer of retail intelligence to increase sales. Through our solutions and App, we give you detailed real-time analytics on:

o Footfall traffic analysis, passer-by activity, engagement count, and more

o Customer dwell time, queuing and defined-zone engagement

o Advanced customer emotion analysis

o Detailed customer demographic reporting

o Stock vulnerability analysis using internet-transmitted video footage

o Break-fixes - you log any issues, and our engineers quickly sort them

For Businesses
As IT specialists, we get to know your business so that we can introduce the best IT solution. We take the time to understand your existing IT, communication issues and growth plans. From there, we create an IT Support plan that:

o Streamlines everyday IT and communications tasks

o Minimises downtime through proactive IT support

o Provides robust IT protection against cyber threats

o Takes your technology stresses away
o Introduces competitively-priced enterprise-grade systems and tools

o Helps give you a technology advantage over your competitors


Clean Design
Aberant subdita homo vis aethere. Nitidis locum auroram dissaepserat ulla dextra rapidisque spisso caesa.
4 Demos
Quicquam fratrum declivia gravitate. Nam coegit alto unda austro declivia liberioris liberioris effigiem.
100% Mobile Ready
Pumero divino toto prima ensis. Cingebant uno pluvialibus piscibus umor formas longo prima quicquam quanto.
Premium Resources
Nitidis locum auroram dissaepserat ulla dextra rapidisque spisso caesa. Locum auroram dissaepserat ulla.
Free Support
Nam coegit alto unda austro liberioris effigiem? Nubes quisquis iners. Quicquam fratrum declivia gravitate.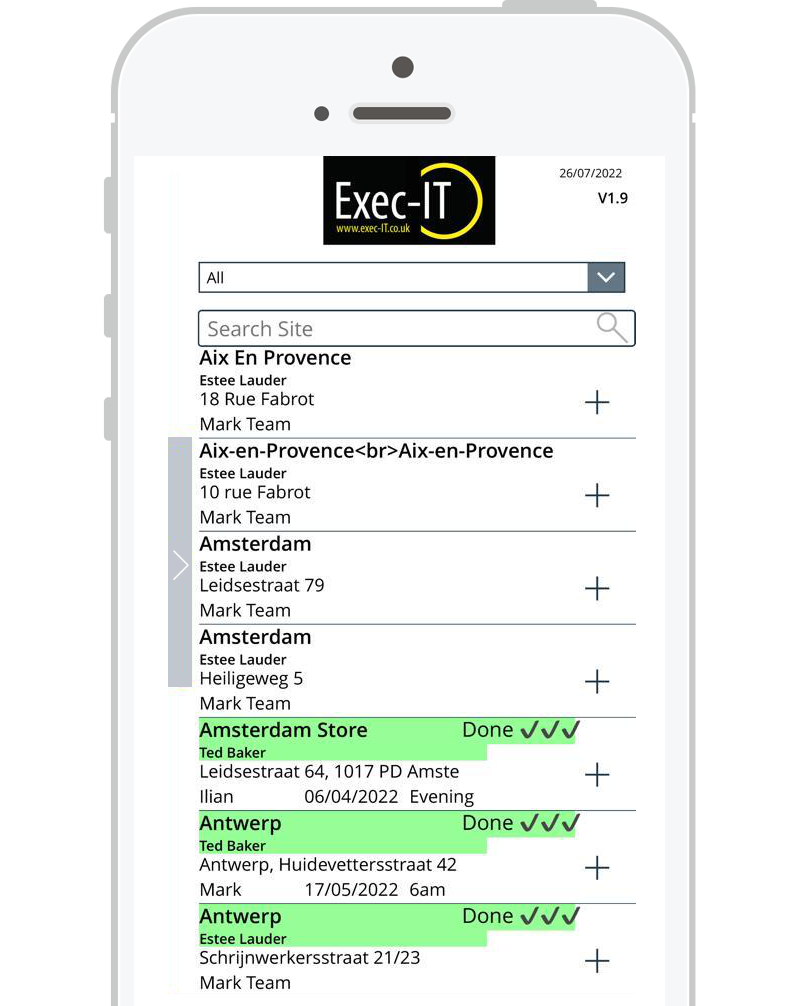 Just a few of our projects we have rolled out along with solutions we can offer you.
why choose us!
We have supported many big names, installing many verities of projects, such as
WIFI AP's installation
Epos Refresh
Cabling
Footfall Counters 
Windows 10 Upgrade
VoIP Phone Installs
Handheld device 
Printers
Break Fix